BEAMLAB Presents! 2018 - Nieuw Dakota
NEWS: BEAMLAB PRESENTS! 
WEDNESDAY, NOVEMBER 21 - 2018 
OPENING 17.00 - 19.00 AT NIEUW DAKOTA 
BeamLab presents! As of November 21 until December 9, 2018 the work of Martha Atienza, Matthias Oostrik, Irma de Vries and Arent Weevers is on show at Nieuw Dakota. A selection of four audiovisual artists, who have received the conceptual, artistic and technical support of BeamLab. This first exhibition set up by BeamLab is realized in collaboration with Nieuw Dakota.
From top to bottom images: previous work by Matthias Oostrik.
Second image: installation shot Nieuw Dakota, at the left; Martha Atienza - Our Islands 11°16`58.4″ 123°45`07.0″E, developed in collaboration with BeamLab. At the right; new installation by Matthias Oostrik, 2018.
Bottom image: I'm deforming - Side specific installation by Irma de Vries.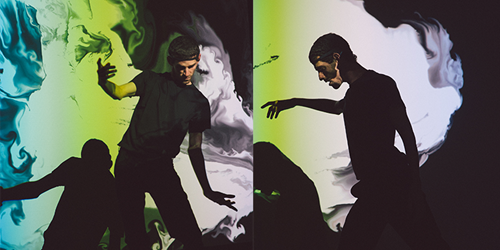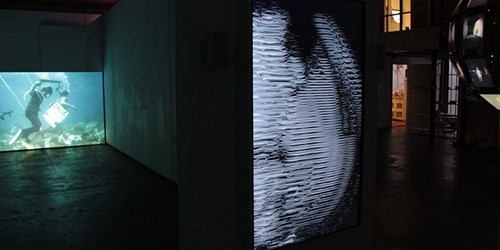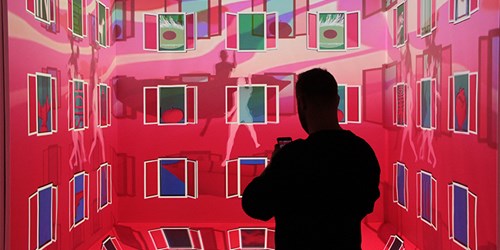 Photo credits: BeamLab 2018 at Nieuw Dakota.